There is nothing as cost-effective as a professionally written press release to attract media attention or to make an official announcement, but there is a mixture of art and experience needed to get it right. What is a press release? This article explains it for you.
In years past, a press release would be sent to newspapers and radio and television stations to create interest in a story. But the media landscape has changed in recent years and that change is driven by social media. A press release is still the most effective media attention-getting vehicle for traditional media and social media. But press releases must also take into account search engine optimization or SEO.
SEO is the method of getting pages to rank high in search engines such as Google, Bing, and Yahoo. Because search is one of the primary ways in which people discover content on the web, higher rankings in search engines lead to an increase in traffic to a website.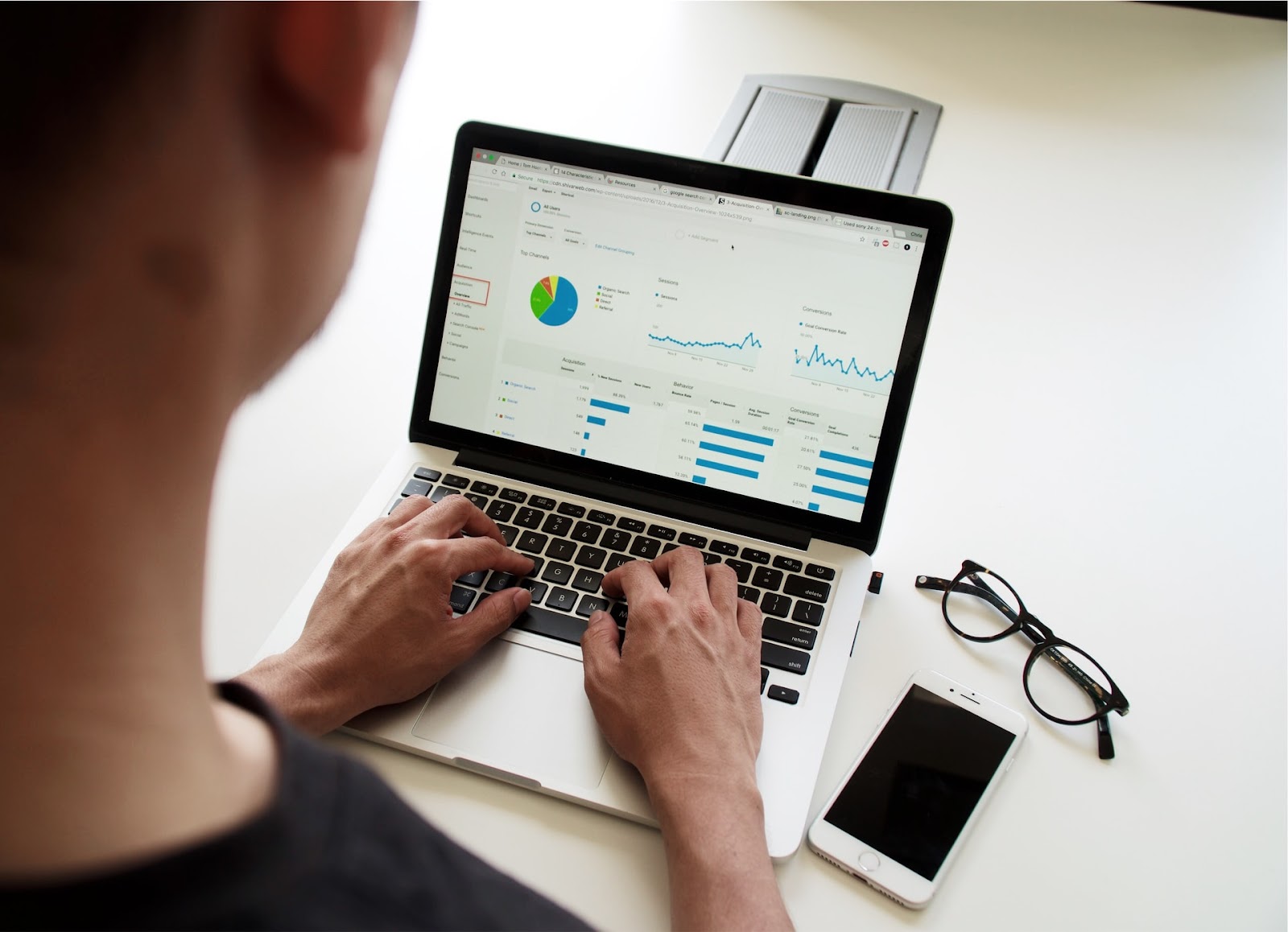 In Google and other search engines, the results page generally displays paid ads at the top of the page, followed by the regular results or "organic" search results. Traffic that comes via SEO is often referred to as organic search traffic to differentiate it from traffic that comes through paid search. 
So, SEO is a process of improving your website to boost its ranking, leading to increased visibility when people search for products or services related to your business in Google, Bing, Yahoo, and other search engines. The better visibility your pages have in search results, the more likely you are to attract attention and potential customers to your business.
Research has shown that only two-to-three percent of people searching the internet click beyond the first page of search results. So even a modest improvement in search engine rankings can result in a website receiving more traffic and business.
A professionally written press release is likely to be picked up by a newspaper, radio or television station, or other media outlet. That leads to mentions and traffic to your site.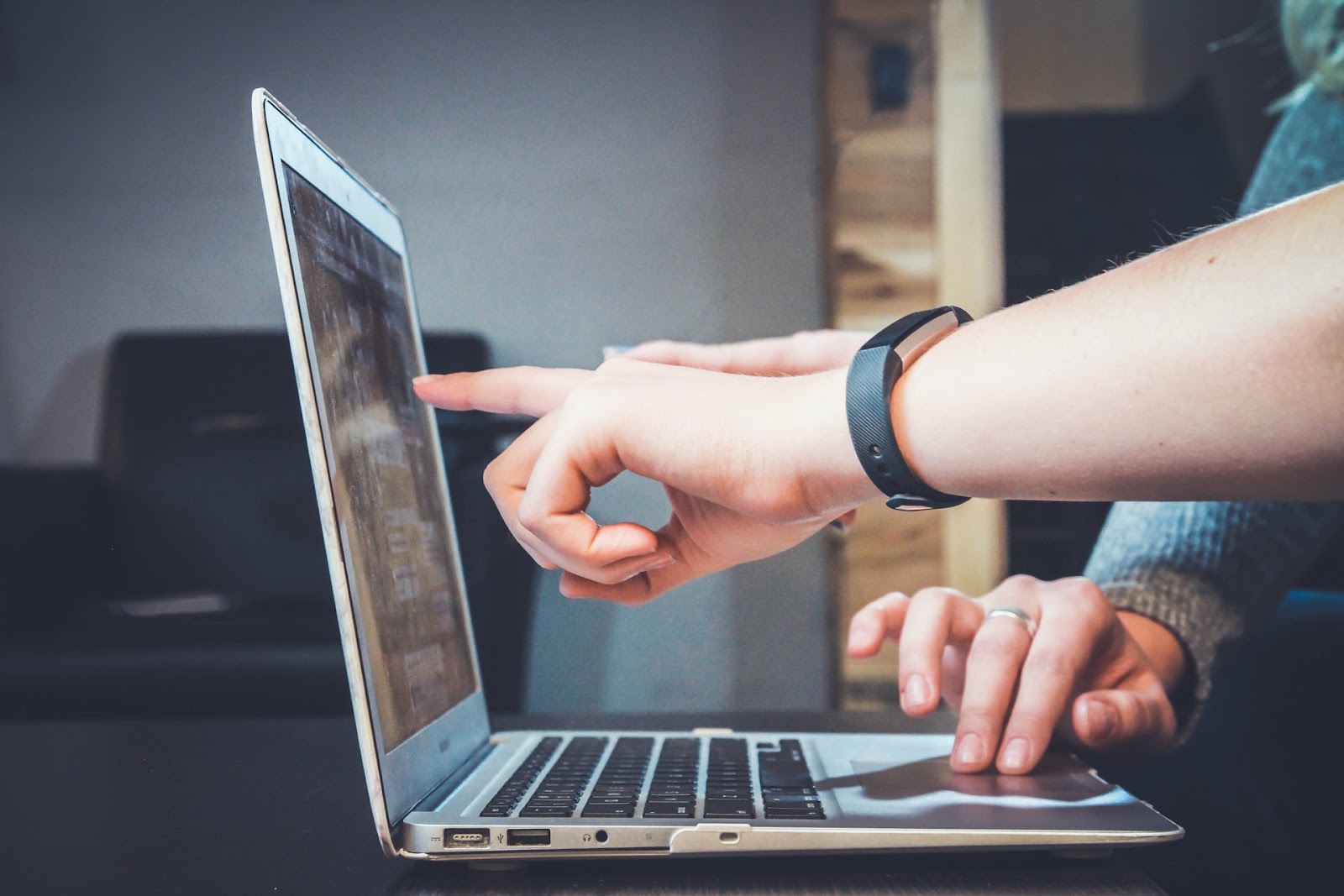 Additional benefits of well-written press releases include enhanced brand visibility, a positive brand impression, and name recognition. Consumers are more likely to contact your business or click on the links embedded within a release if it tells the story in a compelling fashion. Put another way, no one is going to read a release that is unorganized or doesn't provide the information a potential client is seeking.
Add local SEO into the mix, and the press release becomes an even more valuable marketing tool by targeting potential customers in your community. 
With local SEO, a business optimizes its online presence to get more business from local searches on Google, Bing, Yahoo, and other search engines. When someone begins a search for a product or service, you want your business to be at the front of the line.
Say you are a dentist. Using local SEO, you would embed a phrase that people are likely to search for, like "top-rated dentist in Denver" or "best dentist in Denver." The method works for all products and services. A tire store might embed in its press release, "best tire store in Orlando," while in a similar fashion, parents might search for "top daycare providers" or "best nannies" in whatever city they may live in.
Another powerful tool is to embed a Google map link in a local press release. In addition to helping people find your business and quickly contact it, an embedded Google map drives more traffic and exposure to your site because its placement on news sites that post it following distribution aids in its ranking. 
Knowing that SEO is integral to a press release in today's media marketplace, let's return to the press release itself. 
First, a business has to find a company or individual who can write a professional release. 
Comms Factory is an expert in press release writing. Our staff members have written thousands of high-impact press releases over the course of their careers, for Fortune 500 companies to startups and entrepreneurs and all businesses in between. 
However, press release writing is just the first step. Next comes press release distribution. The press release has to be delivered to the thousands of media outlets across the country. 
The distribution of a press release can also produce highly important backlinks. Simply put, a backlink is a link from one website to another. Search engines like Google use backlinks as a component when creating rankings because when a website links to another, it means they believe the content is valuable. 
High-quality backlinks can help to increase a site's ranking and visibility in search engine results. Some distribution sites, or newswire services, allow for links to be embedded in a press release. This means that when a reporter picks up the release for a story, he or she will have the backlink to your company's website handy and available. Including the backlink in the story are a high-quality link and a huge SEO assist because search engines will view the story and accompanying backlink as deemed important enough to be written about or featured by an independent third party.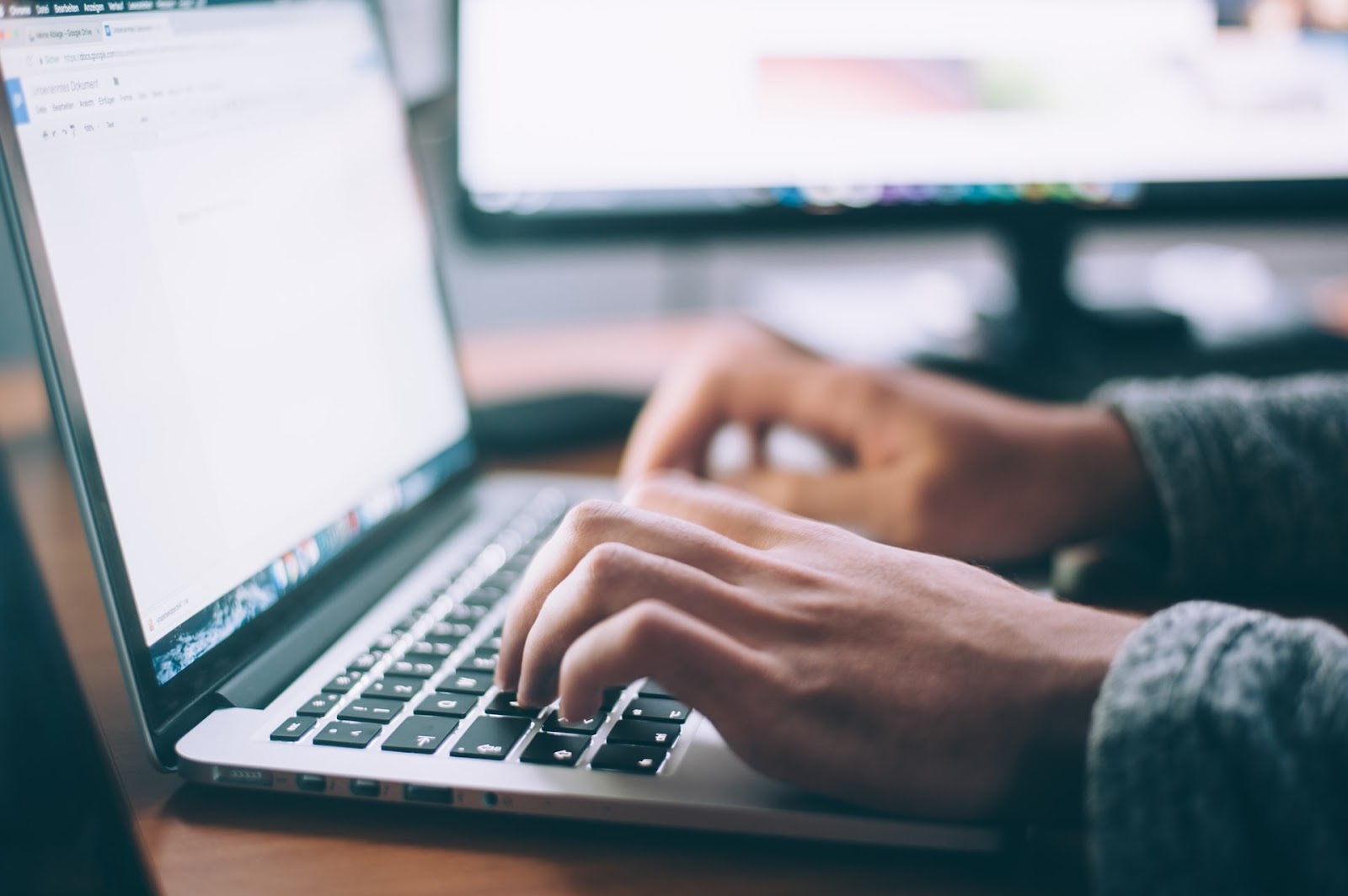 Backlinks recognition is a good example of a press release and SEO working in tandem, guided by a PR agency like Comms Factory, to create visibility and sales for your business.
There is a wide array of press release distribution services at a variety of price points to consider and whether a service provides for backlinks should be part of the consideration process. 
Once again, this is where Comms Factory's expertise comes in. We can find the best press release distribution service for your needs at a price point that works for you and make sure it's targeted to the audience you want to reach.
Comms Factory is a team of experienced corporate communications professionals offering a range of public relations and content marketing services. As part of our press services, we have produced thousands of thousands of press releases for businesses, entrepreneurs as well as authors and artists that have generated media attention across a range of platforms.
To request a quote on a professionally written press release and distribution services, visit commsfactory.net/quote-request.