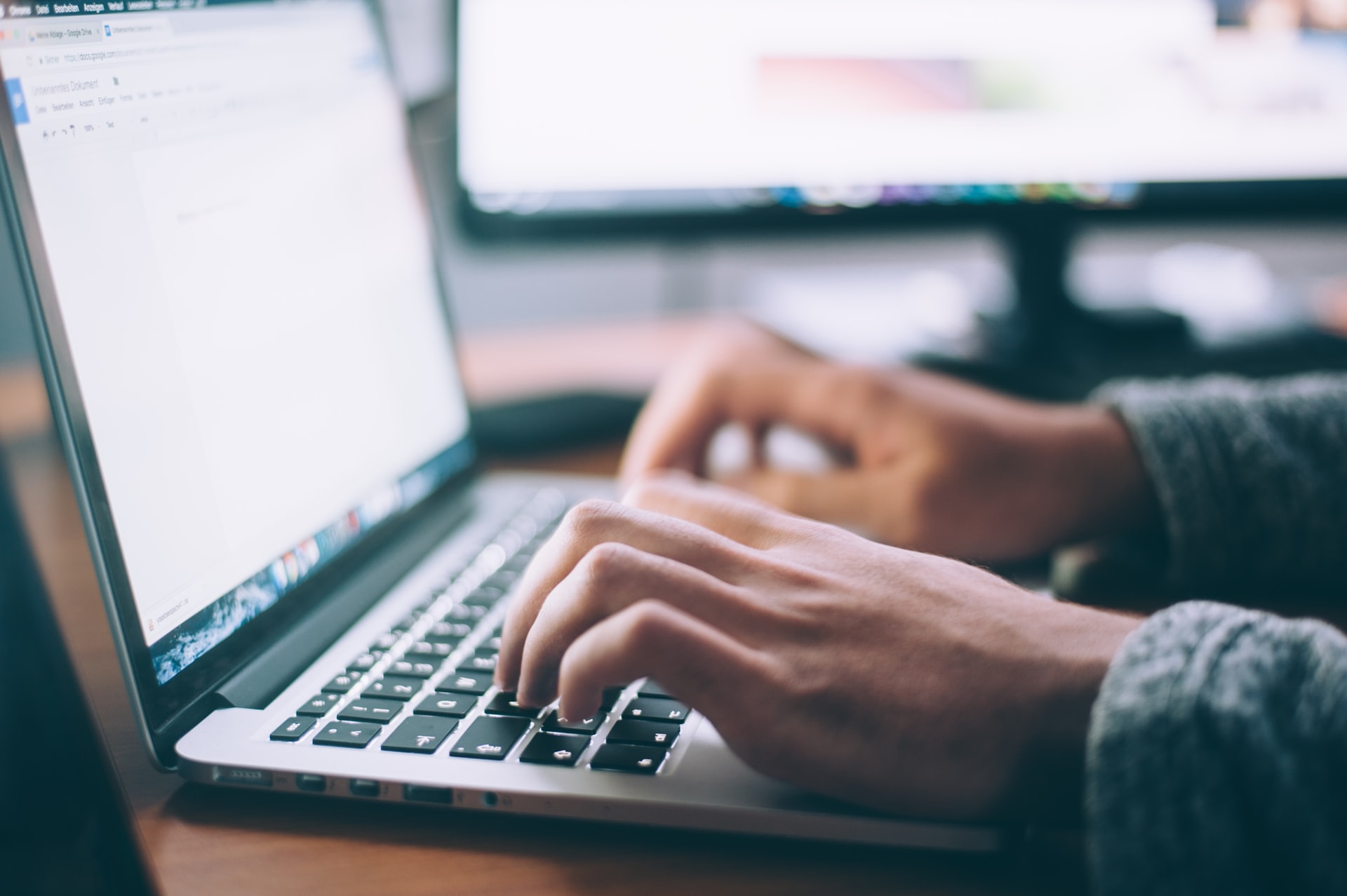 Press releases can be a cost-effective method for reaching your target audience and enhancing your branding and visibility. Press releases give people a way to find you and become your customers. Distribution is the process of taking a well-written press release and getting it in front of the right people. You can distribute a press release through a syndication engine, where it will be picked up by news sites. Or, you can distribute your press release through a "wire service." We will explain the difference between the two services shortly.
There are 7 benefits of effective, targeted press release distribution. With press release distribution, you will have the option to embed a hyperlink or three, or a photo or video, so that users can click and land on your website. Targeted releases through syndication are the best way to build your reputation, disseminate information, increase search engine optimization (SEO) and enhance your company's prestige. You'll want to discover the best press release services for PR distribution. 
Press release syndication vs. wire service press release distribution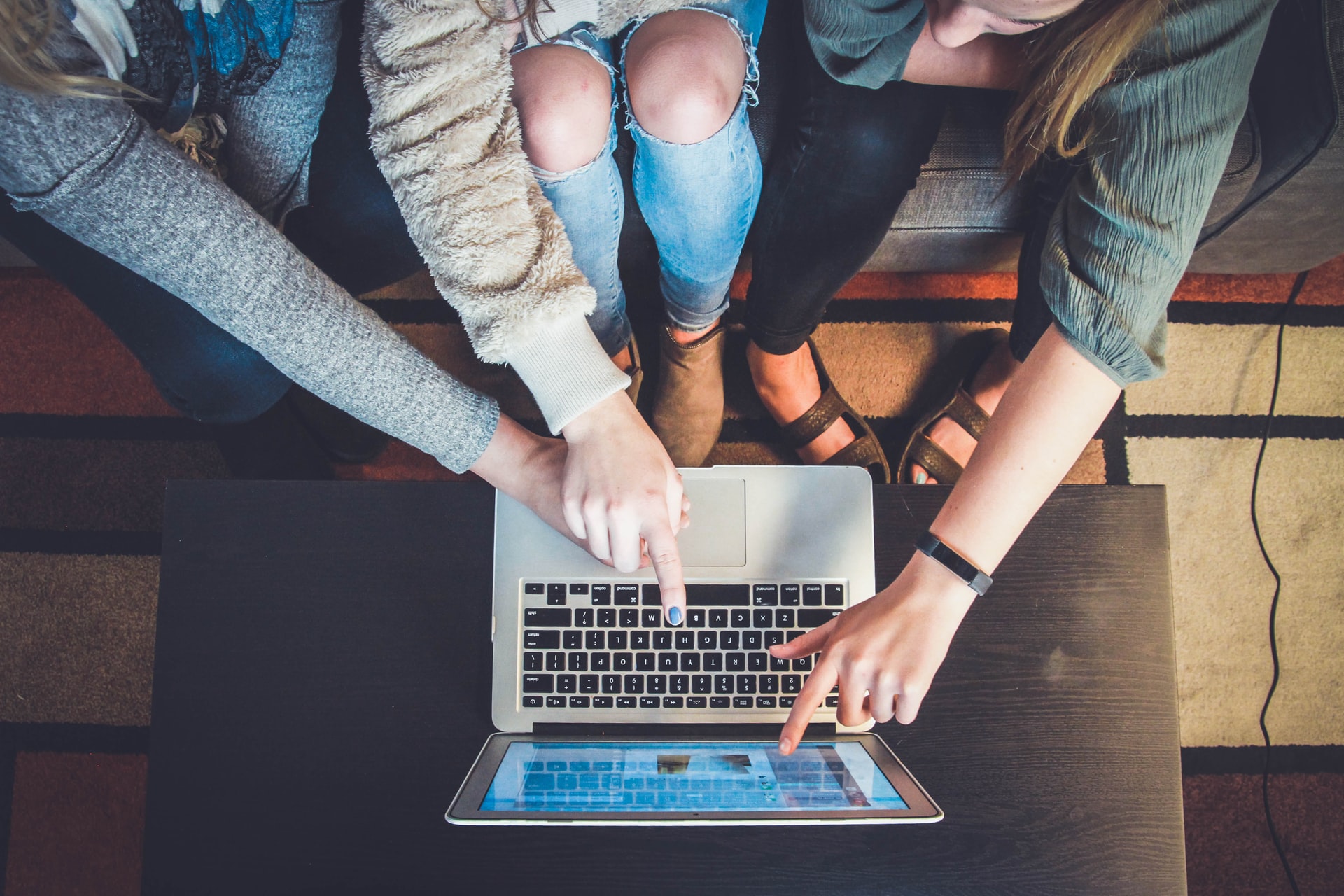 If you are looking for a straightforward service, EIN PressWire automatically syndicates your news, sending it to about 150 news sites vs. a full wire service, such as PR News Wire, that puts your press release onto "wires" seen by hundreds or even thousands of reporters. Wire service distribution costs more, but it gives you better reach and more likelihood of being noticed by reporters. A syndication is a lower-cost form of distribution that is effective for search engine rankings and online exposure.
Direct emailing of your press release to reporters 
It is worth taking a moment to distinguish between press release distribution and media outreach, which involves direct emailing (or phone calling) to reporters. In contrast to distribution, which generally guarantees placement of your press release on certain websites and wires, media outreach involves direct engagement with reporters. This can be very effective at getting reporters to write about you, but there is no guarantee they'll be interested. 
#1 – Get your news out into the world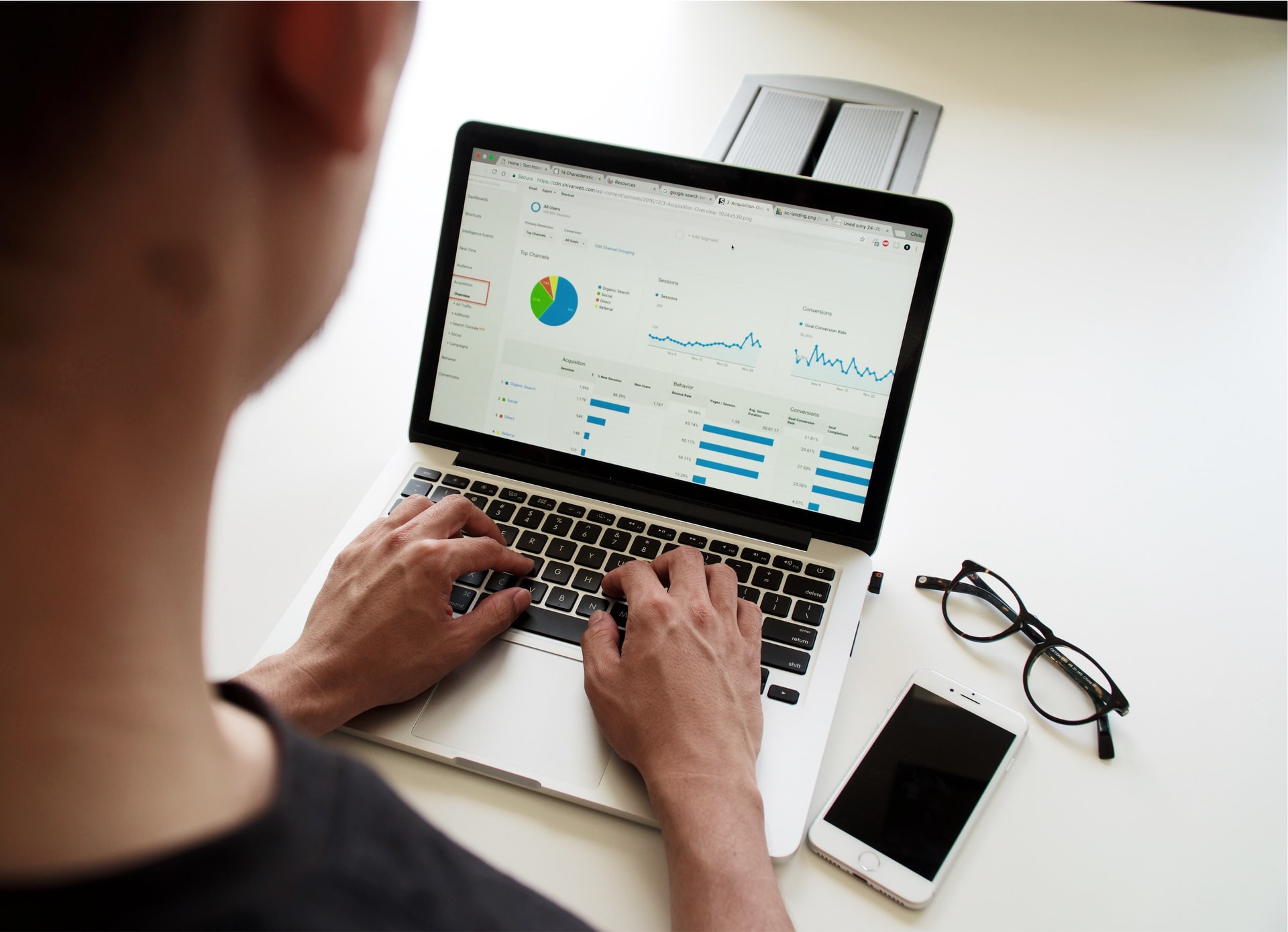 They say there is no such thing as bad publicity, however, you can control good, productive publicity with regular well-written syndicated press releases that share news of your company, whether you are highlighting ongoing products and services, partnerships, company awards, meetings, and conferences or charity work as part of your company participating in helping your community. Distribution through a wire service like PR News Wire can give you access to major digital and hard copy media, such as The New York Times, CBS, NBC, ABC, CNN, MSNBC, FOX, Bloomberg, etc.
#2 – Search engine optimization for your website
Press release distribution creates backlinks that help with SEO. The precise mechanisms of this effect are not well understood, though most SEO experts believe in press release distribution and frequently arrange for the service for their clients. Some of the links are "no-follow," but the process still apparently helps the target URL in its search rankings. 
#3 – Make it easier for people to find you on search engines
Keywords from your press release copy can be gracefully inserted into your press release text so that search engine optimization brings you to matching search queries. Your company can achieve visibility in the long term by matching what your audience is looking for, meaning, keep your name in search rankings by staying visible on a regular basis. Weekly or monthly media communication efforts will "tell" search engines that you are a thought leader, expert, or source. Keep your SEO press releases compliant and increase website traffic to achieve an advantage over your competitors.
#4 – Position yourself "As Seen On TV" 
This is not for everyone, but with press release distribution and syndication, you can take advantage of having your press release picked up by websites for popular TV and radio stations. If it makes sense, you can leverage this placement by saying your business has "been featured on" or "seen on" these stations. 
#5 – Put your news on "industry wires" seen by reporters, editors, and producers
Press release distributors usually operate what they call "industry wires." These are syndicated feeds of press releases that go out to reporters and editors, typically sorted by industry. For example, financial reporters might subscribe to a financial industry wire that shows them a steady stream of press release announcements throughout the day. As you might expect, there are a lot of press releases coming through these wires, so there's no guarantee a reporter will cover your news. However, by being on the wire, you can get noticed. And, reporters often search the wires and find press releases days or weeks after they have been released. 
Alternatively, some press release distribution services curate a list of reporters, influencers, and bloggers who will be receptive to your press release. They send your news personally to the reporters on those lists. 
#6 – Put your rich media out onto the web, including photos and videos
Most of the best press release distribution companies are happy to include photos and videos. Images can help your press release, as many people will "see before they read." These are the times we live in. Make sure your visuals are relevant, of good quality, and have clearance to be used by you. Including rich media with a press release increases its chance of being seen by reporters.
#7 – Show a steady cadence of activity for your business
Distributing press releases on a regular basis shows that your business is active. The process gives you a chance to look like you're a busy, innovative business. If someone is searching for your kind of business online, and they see that you've made six interesting announcements in six months, that should make you look more productive and engaged than your competition. 
But, for this to work, you need a well-written press release…
Distribution works best if you have a compelling, professionally written press release. You need a great headline, a news "hook" and industry-standard style and formatting to make an impact on reporters. We can help. Comms Factory is a corporate communications resource for entrepreneurs of all kinds. We are a team of experienced corporate communications professionals that offers a range of public relations and content marketing services.