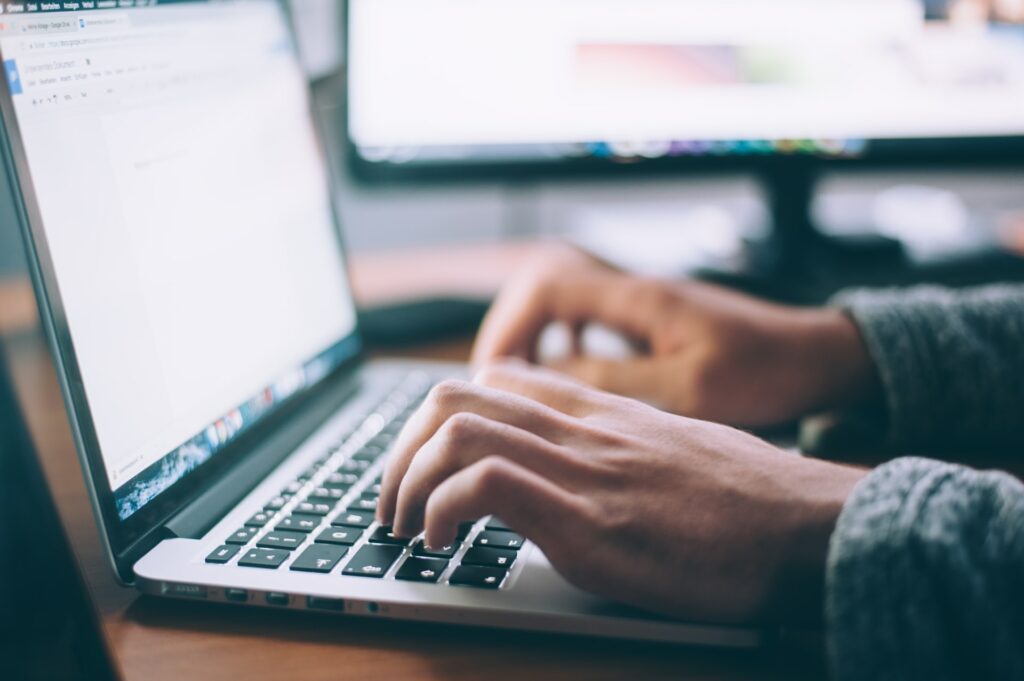 Press release writing and distribution are highly effective ways to achieve marketing and communications objectives. A professionally written press release can build brand awareness and generate media coverage, creating new audiences and customers.
Hiring a professional press release writer is an important key to success before distribution, as there are editorial guidelines that must be met before a release will be accepted by a distributor. For example, the most comprehensive distribution platform, PRweb, states, "PRWeb press releases must contain a clear, timely and newsworthy angle and be free of advertising hype, direct address and spam."
Several other guidelines must be followed before a press release can be distributed, such as legal accuracy and objectivity. The release also needs to be effective to achieve the desired results. For a press release to be effective, it should create a positive impression of you, your company or your brand. Hiring a professional press release writing service will ensure that the press release meets all requirements and is an effective communication tool.
The truth is that reporters are inundated with press releases. For your press release to be picked up by a news source, it must stand out from the crowd, be professional and not require much work on the reporter's part to get it online or in print. A professional writing service, such as Comms Factory, has many years of experience knowing what gets attention and what doesn't and stays on top of current trends to give your news the best possible chance of being picked up.
There are two main types of press release distribution: distribution by syndication and distribution by service. Each of these services is available, sometimes on an a la carte basis. Each has a different purpose, price point and value.
Distribution by Syndication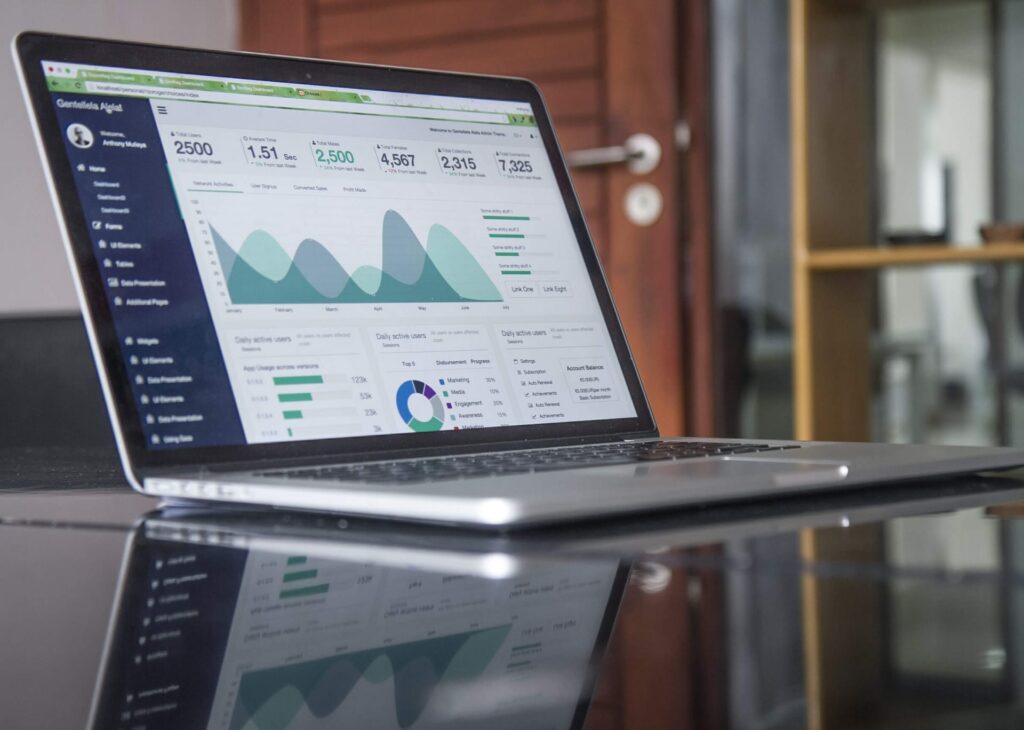 With distribution by syndication, press releases are sent out via a syndication engine such as MarketersMedia. Distribution is sent to a network of partners, which effectively spreads the press release across a large number of high-traffic websites and businesses, efficiently bringing readers outside your regular audience to your press release. The majority of the partners are newspapers, television news, web news and bloggers.
Building sales funnels, popular blogs or a far-reaching social media presence takes time. Syndication is an effective, affordable and quick way to get your information out there.
With a service such as MarketersMedia, once your press release has been approved based on the previously mentioned qualifications, it is sent to that large network of partners, including news sources such as the Associated Press, The New York Times and WND. The release is also distributed to authoritative sources such as Google News and ABC and more than 190 media channels.
*Sending your press release to AP is not the same as distribution by the Associated Press itself. That specific distribution list is for use by AP writers only.*
Your press release can include embedded hyperlinks, photos and media contact information. That is the person who the media will contact with any further questions. Once your release has been distributed, you will receive a report from your PR firm with the results.
In a recent press release we distributed for a financial advisor, the report indicated the news was picked up by 222 different websites and could potentially reach an audience of 20 million people. The report will show and link to any places where the press release appears. Keep in mind that thousands of press releases go out each day, so getting your news into the hands of a reporter is not the same as having it placed in a database of press releases. In addition, having your news posted on a local television news station's website is not the same as being featured on the evening broadcast. However, you can now use the logo from the news station on your website showing your news was presented, which builds credibility.
Distribution by syndication is best for maximizing the potential of backlinks, expanding market exposure, boosting SEO and driving traffic to a website, search engine discoverability, and building credibility and authority with your audience.
Distribution by Service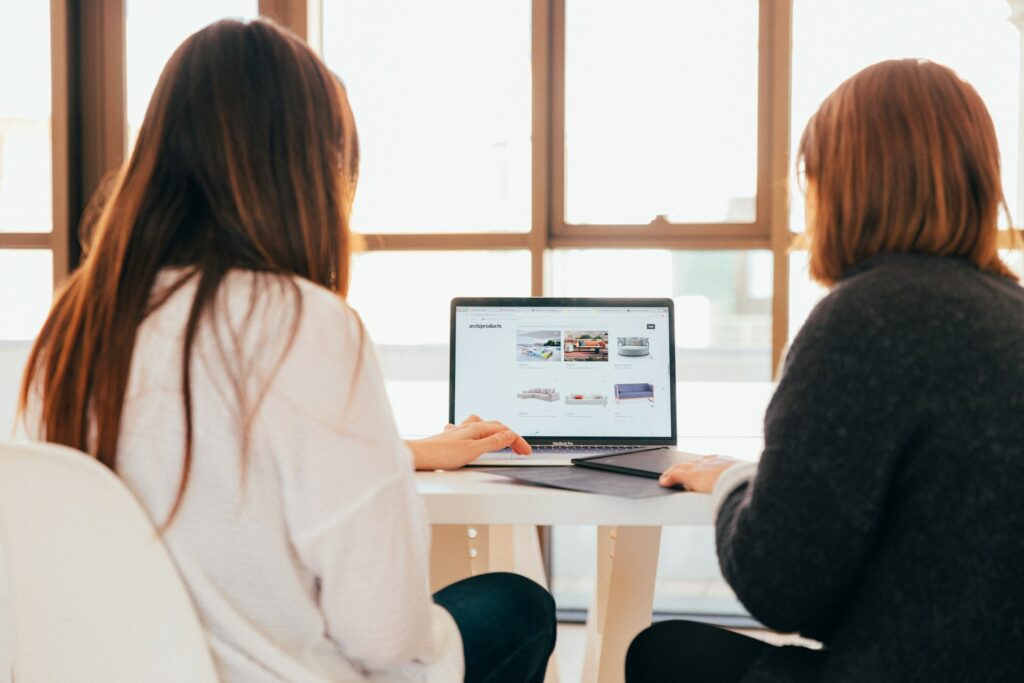 Distribution by service is a more expensive approach to press release distribution, but the increase in value justifies the increase in cost.
Using a service such as PR Newswire, the giant of press release services, gives you access to a much wider volume of outlets. PR Newswire has access to more than 4,000 websites, nearly 3,000 media outlets and more than 550 news content systems. The network also includes PR Newswire for Journalists, an exclusive, media-only community with over 20,000 email subscribers. You can share your message with media by industry, geography or topic and include embedded hyperlinks, photos, video and media contact information. Their online syndication network includes big names such as Yahoo! Finance, Newsweek, Readers Digest, NewsNow, New York Magazine, CNBC and Business Journals that attract a large viewership.
There are different service tiers for distribution by service depending on how wide and specific you would like the distribution to be. The service will send your press release via email to its network of news sources. That is a distinct advantage over distribution by syndication in that news sources do not need to visit a database to find your release. Your release is delivered directly to their inbox.
Here is an example of how that works. A news website focused on cybersecurity subscribes to the PR Newswire distribution list that delivers information relevant to cybersecurity and technology. When a press release arrives by email, the editor has all of the information, the press release, links, photos, videos and contact information. It will also have all of the professional information provided by your press release writer, such as the headline, subheading and lead.
If the press release is of interest to the editor, he or she can include it as written, write a new article based on the information provided, or potentially approach the media contact for more information or an interview. It is also possible a reporter could reach out for an unrelated article that you could potentially provide information for as an expert source.
Distribution by service is best for reaching the widest audience, reaching a targeted audience, optimizing for multimedia, generating media buzz, boosting visibility, attracting a new audience and expanding industry reach.
Benefits of Press Release Distribution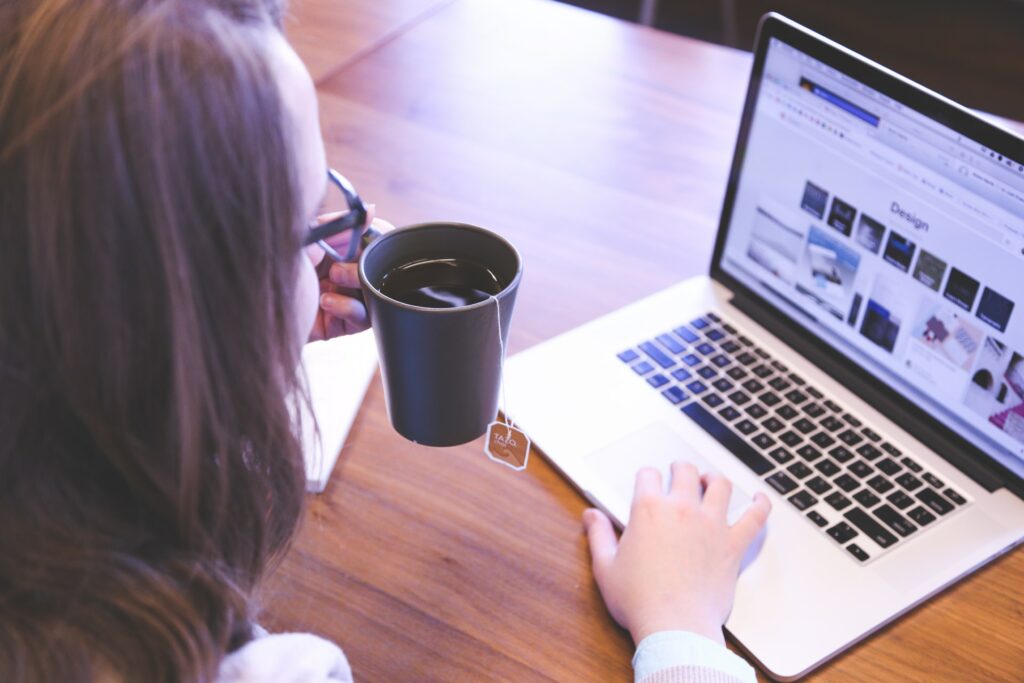 Get your News out Quickly and Effectively
They say there is no such thing as bad publicity; however, you can control good, productive publicity with regular, well-written, syndicated press releases that share news of your company. Whether you are highlighting ongoing products and services, partnerships, company awards, meetings, conferences, or charity work as part of your company participating in helping your community, distribution through a wire service like PR Newswire can give you access to major digital and hard copy media, such as The New York Times, CBS, NBC, ABC, CNN, MSNBC, FOX, Bloomberg, etc.
Immediate Exposure to an Established Audience
Press releases are a great way to get immediate exposure from a publication or website that already has an established base of readers or followers. Building your own loyal audience takes time, but a regular schedule of press releases distributed to a wider, established audience will speed up that process and speed up recognition and, therefore, potentially revenue.
For brand new companies, products, etc., press releases are effective in helping you gain initial traction so people know who you are and what you are offering.
Improve Search Engine Optimization (SEO)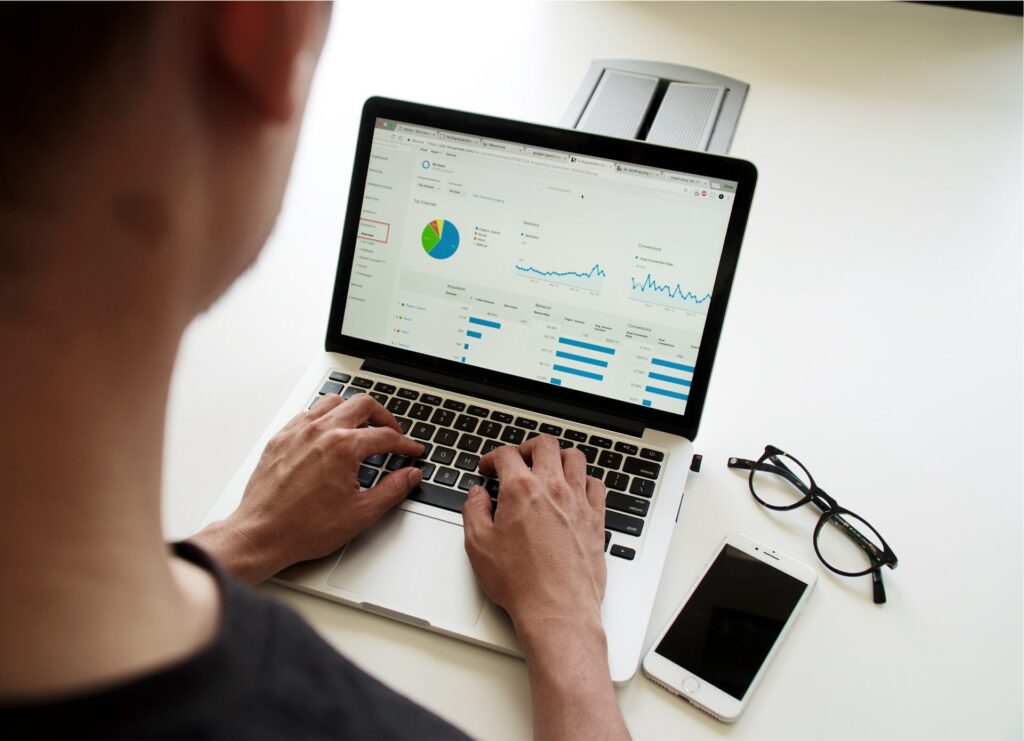 Press release distribution creates backlinks that help with SEO. The precise mechanisms of this effect are not well understood, though most SEO experts believe in press release distribution and frequently arrange for the service for their clients. Some of the links are "no-follow," but the process still apparently helps the target URL in its search rankings.
Increase Search Engine Discoverability
Keywords from your press release copy can be gracefully inserted into your press release text so that search engine optimization brings you to matching search queries. Your company can achieve visibility in the long term by matching what your audience is looking for, meaning, keep your name in search rankings by staying visible regularly. Weekly or monthly media communication efforts will "tell" search engines that you are a thought leader, expert or source. Keep your SEO press releases compliant and increase website traffic to achieve an advantage over your competitors.
Marketing Consistency
Distributing press releases regularly shows that your business is active. The process gives you a chance to look like you're a busy, innovative business. If someone is searching for your kind of business online, and they see that you've made six interesting announcements in six months, that should make you look more productive and engaged than your competition.
In an article on increasing sales, Forbes said, "Business does not always boom! Get consistent marketing strategies in place with a professional team."
More Affordable than Traditional Advertising
Although press release distribution has a range of costs, services and values, it remains much more affordable than traditional paid advertising methods and is much more effective.
Media Coverage
Press releases help get you media coverage that you can't normally get through traditional marketing methods or other forms of paid advertising.
Press Release Ideas
Since press releases must contain a clear, timely and newsworthy angle and be free of advertising hype, direct address and spam, it is important to know when a press release is the best marketing tool you can use. Here is a non-exhaustive list of examples:
New product announcement
Significant modification to an existing product
Changes in corporate identity, such as a new company name or logo
New website
Joint ventures
Changes in corporate structure (new division or subsidiary)
Corporate opinions (opinion on industry trends)
Features
Events (open houses, trade show involvement, speaking engagements, award ceremonies)
New funding
Personnel changes
Corporate philanthropy (volunteer work or donations)
The hiring of agencies (public relations, accounting, law firm)
New partners
Significant new customer
Media advisories
Milestones (customers served, years in business)
Round of funding received by the company
Increase in market share or revenue
Distribution works best if you have a compelling, professionally written press release. A professional press release writer and distributor can help you develop a newsworthy topic for a press release. You need a great headline, a news "hook" and industry-standard style and formatting to make an impact on reporters.
We can help.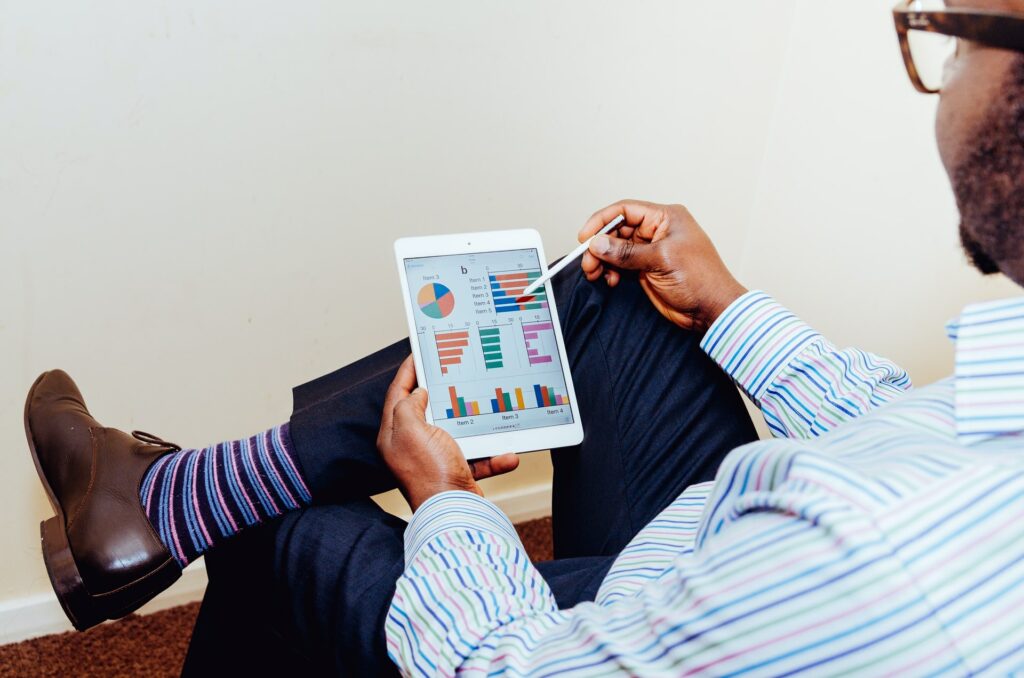 Comms Factory is a corporate communications resource for entrepreneurs of all kinds. We are a team of experienced corporate communications professionals that offers a range of public relations and content marketing services, including press release writing and distribution.
Our press releases are written in the AP style, a format that is universally accepted by news organizations worldwide.
Look like a star
Get the media to pay attention to you
Receive favorable press coverage
How we write a press release for you:
After you place the order, you will be taken to an online form that asks you for information about yourself and the news announcement you will be making with the press release.
If we have questions, we will contact you by email for clarifications. If necessary, we may call.
We write a draft press release for your review.
If you have feedback, we will revise the press release up to two times to meet your requirements.
The press release is delivered to you in Microsoft Word .docx format.
Three business day turnaround
Rush service is available.
Press release syndication gets you backlinks, makes your product more easily discoverable on search engines and helps build your brand by spreading your story around the globe.
We can send your press release to the media through the PR Newswire distribution service. When reporters get a press release from PR Newswire, they tend to pay attention.
Contact us today for a FREE consultation to find out how we can help you make the most out of your marketing budget through press release distribution.